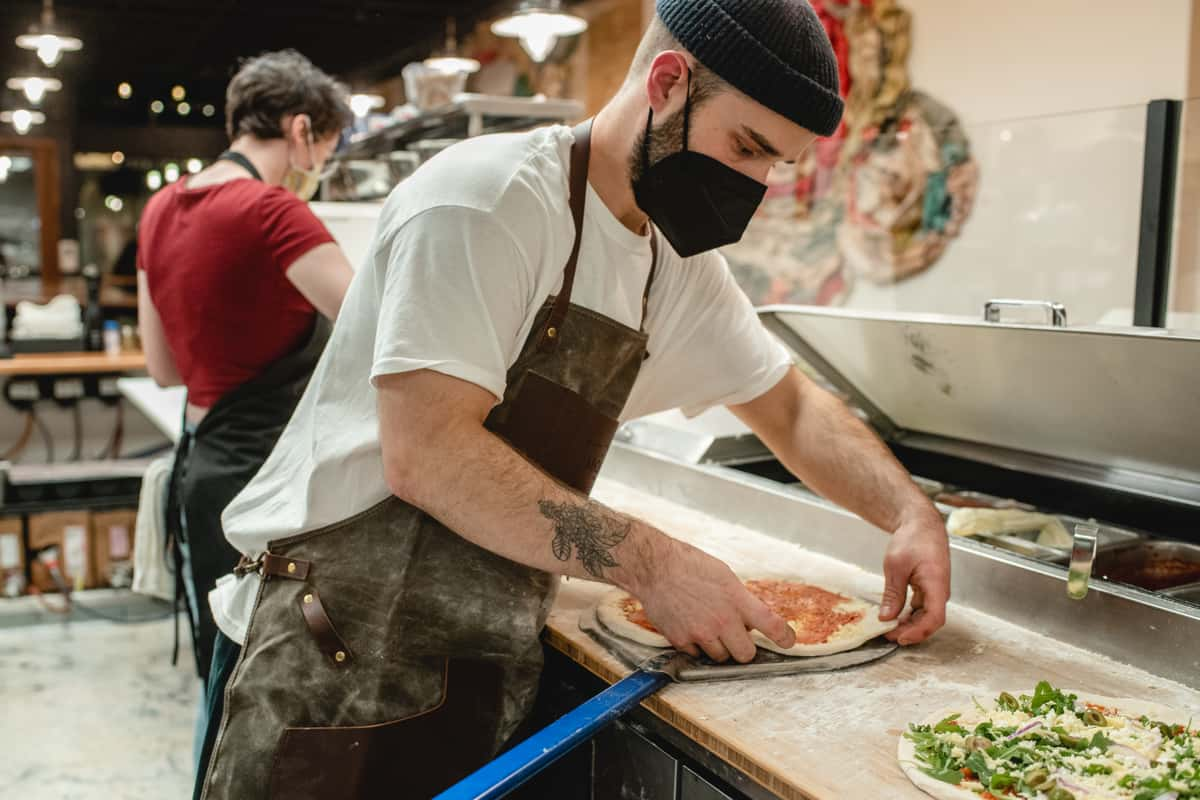 Join Our Team
Want a cool job?
Please fill out the form below.
If it's a good fit, a member of our staff will get back to you.

PLEASE NOTE: We are currently fully staffed, but we would still love to keep your application on file.

All staff make a minimum of $15/ hour and have access to healthcare.